This apartment is a two bedroom, two bath dream to the experienced traveler. Perfect for hosting parties, business events, or just relaxing in luxury, this apartment gives you all that, as well as the quiet and security that makes Beverly Hills the premiere destination.
Tastefully furnished, the antiques bring an air of the exotic as well as class. The kitchen is fully furnished, if you decide you don't want to enjoy the fine restaurants minutes away. The dining area is cozy. The fireplace is open to both the dining area and the living room, should you want something else to watch instead of the 60 inch television.

Amenities include carpeted floors, laundry on site, quiet neighborhood, refrigerator, stove, air conditioner, fireplace, and antique furnishings. A parking space is underground, and an elevator is in the building as well.

And if you want to visit Santa Monica, The Valley, Hollywood, or any of the many LA attractions and museums, Wilshire Blvd is one block south, for easy access to sites and freeways!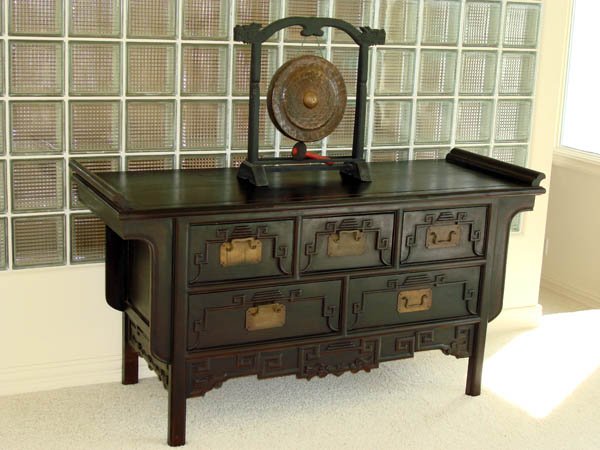 Questions about this Sweet Home...?


Back to SweetHomeLA's homepage...?


tran@sweethomela.com


Best viewed at 800x600 in IE7 or above.
All images, text and information contained within copyright 2007, SweetHomeLA.com